How It Works
1. You have a messy construction site
3. We make it look like you were never there
What We Offer
Heavy Item Removal
Dust Cleanup
Wood Removal
Trash Removal
Metal Debris Pickup
Power Washing
Yard Care
Residential Construction Cleanup
Have special requirements? We're flexible

Our Guarantee

Honesty & Reliability
We understand how hard it is to find an honest and reliable cleaning crew. You can rest assured knowing we treat your business assets with care and responsibility. You can rely on us.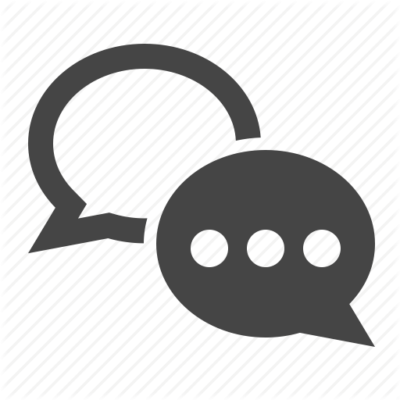 Proper Communication
Communication is key to any successful partnership. We take our communication seriously and understand it's important to our clients.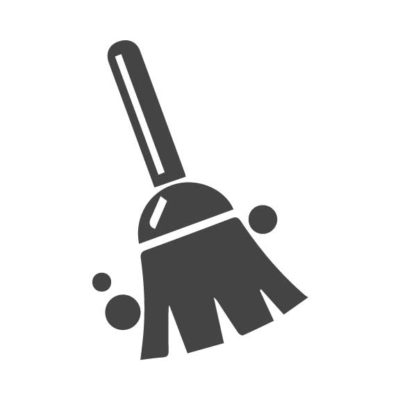 A Job Well Done
At the end of the day, a happy client and a clean construction site are what we want. We want you to see your post construction site and not know you were there.