Quality Cleaning Company specializes in commercial cleaning services around the Treasure Valley. We have over 25 years of experience cleaning anything from large car dealerships, seed factories, dentists, and more. We offer reliable and honest service. 
What We Offer
Vacuuming
Dusting
Mopping
Buffing
Laboratory Cleaning
Trash Removal
Recycling
Window Cleaning
Carpet Care
Pressure Washing
Locker Room Cleaning
Breakroom Cleaning
Bathroom Sanitation
Baseboard Dusting
Have special requirements? We're flexible
Our Guarantee

Honesty & Reliability
We understand how hard it is to find an honest and reliable cleaning crew. You can rest assured knowing we treat your business assets with care and responsibility. You can rely on us.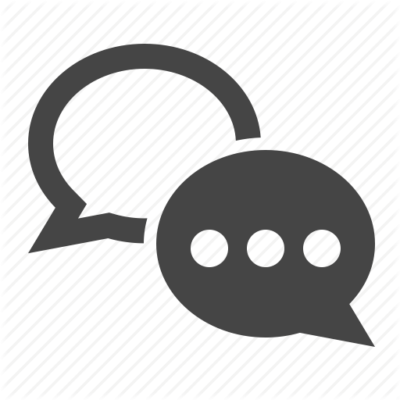 Proper Communication
Communication is key to any successful partnership. We take our communication seriously and understand it's important to our clients. That's why we make ourselves easy to reach and check in with you on a regular basis. You can expect monthly check-ins.
Is Your Business on Google Hangouts or Slack?
You can easily reach us through Instant Messaging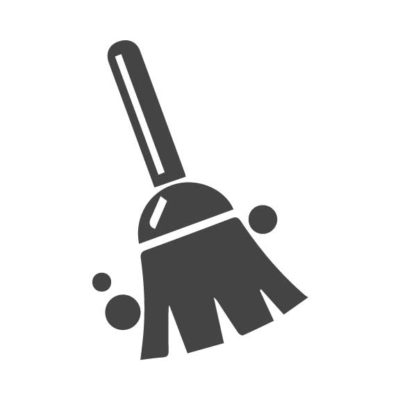 A Job Well Done
At the end of the day, a happy client and a clean business are what we're all about. We want you to walk into your business and feel comfortable presenting to your employees and clients. We treat our 500th clean just like our first.
Service Areas
Quality Cleaning Company proudly provides janitorial services to the general Treasure Valley area.
Boise
We love the community and style of Boise. As the hub of Idaho, we proudly serve exceptional commercial cleaning services to Boise, Idaho.
That's why we proudly offer janitorial services to Boise, Idaho.
Eagle & Meridian
Meridian and Eagle are some of the fastest growing areas in the State. We want to help lead the growth and prodice commercial cleaning services to new and existing companies in the Merdian/Eagle area.
Nampa & Caldwell
Nampa and Caldwell are our main areas of operation. Nampa commercial cleaning.
Is your area not listed? No need to worry. We service locations as far as Melba and Kuna. Shoot us a message and we'll see how we can work with you.